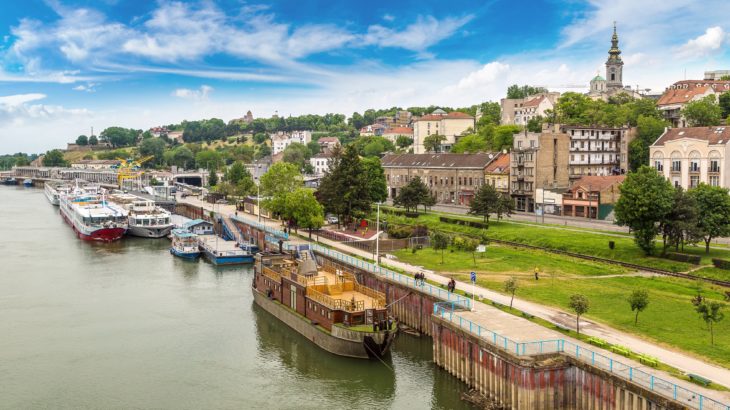 The COST Action CONVERGES organises a workshop dedicated to riparian vegetation genetic conservation and restoration measures.
Location, date : September 4 – 5, 2019 at the Singidunum University in Belgrade, Serbia (http://eng.singidunum.ac.rs).
The objective of the meeting is to work on the synthesis in progress about two kinds of responses to riparian vegetation degradation: genetic conservation and riparian restoration measures.
The main goals of the workshop are :
to review the state of the art in genetic conservation of riparian ecosystems/species at the European level and to identify knowledge gaps, conservation barriers and future research and management needs.
to review the responses of riparian vegetation to ecological restoration measures and the effect of environmental flow measures on riparian vegetation. For this purpose, an assessment protocole is ongoing and aims to provide a toolbox for restoration (by type of degradation and region), a bibliography, and a list of the gaps in knowledge and need for new methods.
CONTACTS : Jelena Milovanović <jmilovanovic@singidunum.ac.rs> and Roland Jansson <roland.jansson@umu.se>