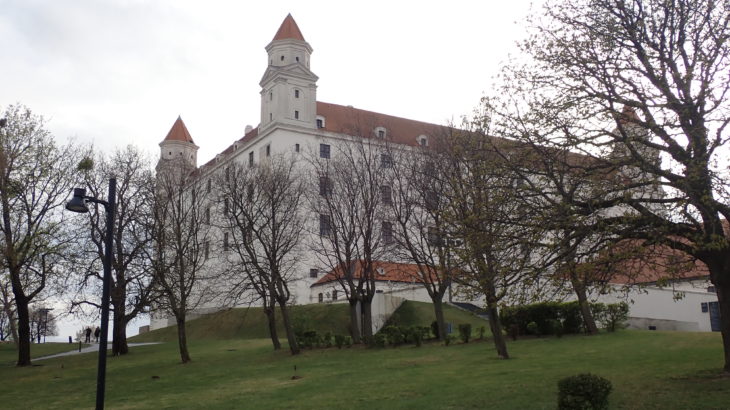 RIPA-1 : First International Conference on Riparian Ecosystems Science and Management
The first international conference on Riparian Ecosystems Science and Management was organised from 6th to 7th April 2022 in Bratislava (Slovakia).
Invited speakers :
Dr. Hervé PIÉGAY. Research Director at the National Centre for Scientific Research (CNRS, Lyon, France) : TRAJECTORIES AND STAKES OF RIPARIAN REAFFORESTATION ALONG ANTHROPOCENE RIVERS
Dr. Stewart ROOD. Research Professor (University of Lethbridge, Canada) : FUNCTIONAL FLOWS: A PRACTICAL STRATEGY FOR RIPARIAN RESTORATION
Scientific programme
Book of abstracts and list of participants
The conference is organized by the COST Action CONVERGES (https://converges.eu/) and by the Plant Science & Biodiversity Center, Slovak Academy of Sciences.
More information to follow. Further questions and stay in touch ? please contact: ripa-1@sciencesconf.org